The Launchpad for Eastern Kentucky Entrepreneurs
Kentucky Highlands Innovation Center is a launchpad for entrepreneurs and small businesses in Eastern Kentucky.
"What I love about these tours is that the guides are not afraid to get off the beaten track and show us the real city. This is an I will definitely come back to"
"The guide was everything I hoped for, and more. BikeTour really makes a difference, I would have never discovered the beautiful places we stopped for"
Whether you are a visionary just forming your first business plan for a mature business working on the next big break through, we have services and tools to accelerate and sustain your success. KHICenter has space for businesses of all sizes and types…only qualification is you must be hungry to win.
Entrepreneurs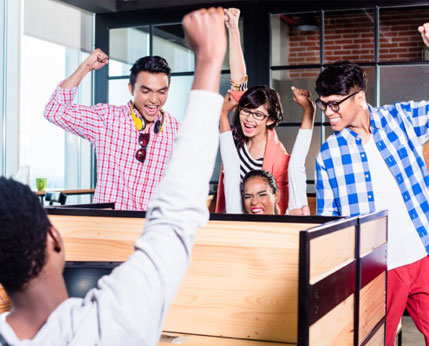 Startups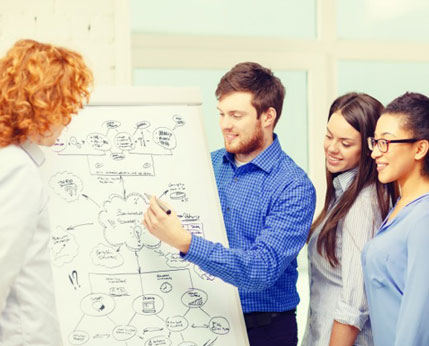 Non-Proft
What Type of Space Do We Offer?
YOUR CONNECTION STARTS HERE!
440 Old Whitley Rd.
London, KY 40744
Email : info@khicenter.com